Quantified Risk Assessments
Risk Assessment, Risk Management
Risk Assessment, Risk Management - JENBUL. Over 30 years of experience in risk assessment and management have propelled JENBUL to the forefront of the risk assessment and risk management industry.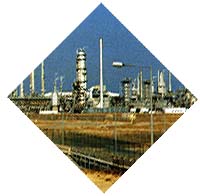 In order that a comparative estimate can be made for an appropriate measure of risk, together with value judgements of the significance of calculation, fives of information are required:
Hazard identification
Frequency estimation
Consequence analysis
Risk evaluation
Sensitivity analysis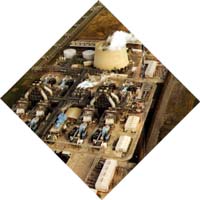 The above programme should generate sufficient information to enable managements to arrive at decisions for further action.
JENBUL provides expertise covering the generation of cause, fault and event trees. From the variety of industries from which consultants are drawn, there is maintained a pool of experience capable of applying sensitivity analyses and demonstrating the significance of results.
email: [email protected]